Business process automation – new challenges to increasing the efficiency and competitiveness of companies
Keywords:
accounting, automation, digitalization, e-invoicing, DMS, ERP, COVID-19 pandemic
Abstract
Background: Scientific and technical progress are unstoppable. Nowadays, information technology affects every sphere of social and economic life. The automation of business processes is a common part of business and accounting practice. Moreover, the COVID-19 pandemic has accelerated the automation in companies. Regularly occurring transactions, which were performed manually before, are gradually being replaced by information technology and automatic robotic systems. The companies fully use cloud storages, artificial intelligence, or blockchain technologies.
Purpose: The purpose of the paper is to identify areas and possibilities for improvement of business and accounting processes with use of information technologies, digitalization, and automation.
Methodology: For the purpose of the paper, a standard methodology review of literature sources was performed. Then we conducted a brief questionnaire survey in order to find out the level of automation and digitization of business processes in companies in the Slovak Republic.
Findings and conclusions: It is expected that, as a result of robotization and automation of business processes, some professions will gradually disappear within a few decades. Even the crisis related to COVID-19 pandemic had an impact on the acceleration of using information technologies in business processes related to their digitalization and automation. The paper describes possibilities of automation with focus on e-shop, which make the processes safer, faster, more effective, eco-friendly, with fewer errors. On the other hand, there are some challenges and threats the accounting entities have to consider when implementing artificial intelligence, information technology in their business processes, such as cyber security, the Internet and electricity outages. We have observed that companies in Slovakia have their business processes more or less automated. However, the automation is the domain of bigger and multinational companies. The higher initial costs related to automation are limitation for smaller companies that need to consider benefits and costs the automation requires.
Limitations and future research: Our paper is based on the theoretical background with a brief research in the area of implementing information technologies in companies in the Slovak Republic. The number of returned questionnaire surveys that were the base for our brief and initial research was very low. More detailed analysis of level of automation in the Slovak companies in comparison with companies abroad, their readiness for changes related to automation, as well as threats, challenges, pros and cons of automation may be the topic for the future research.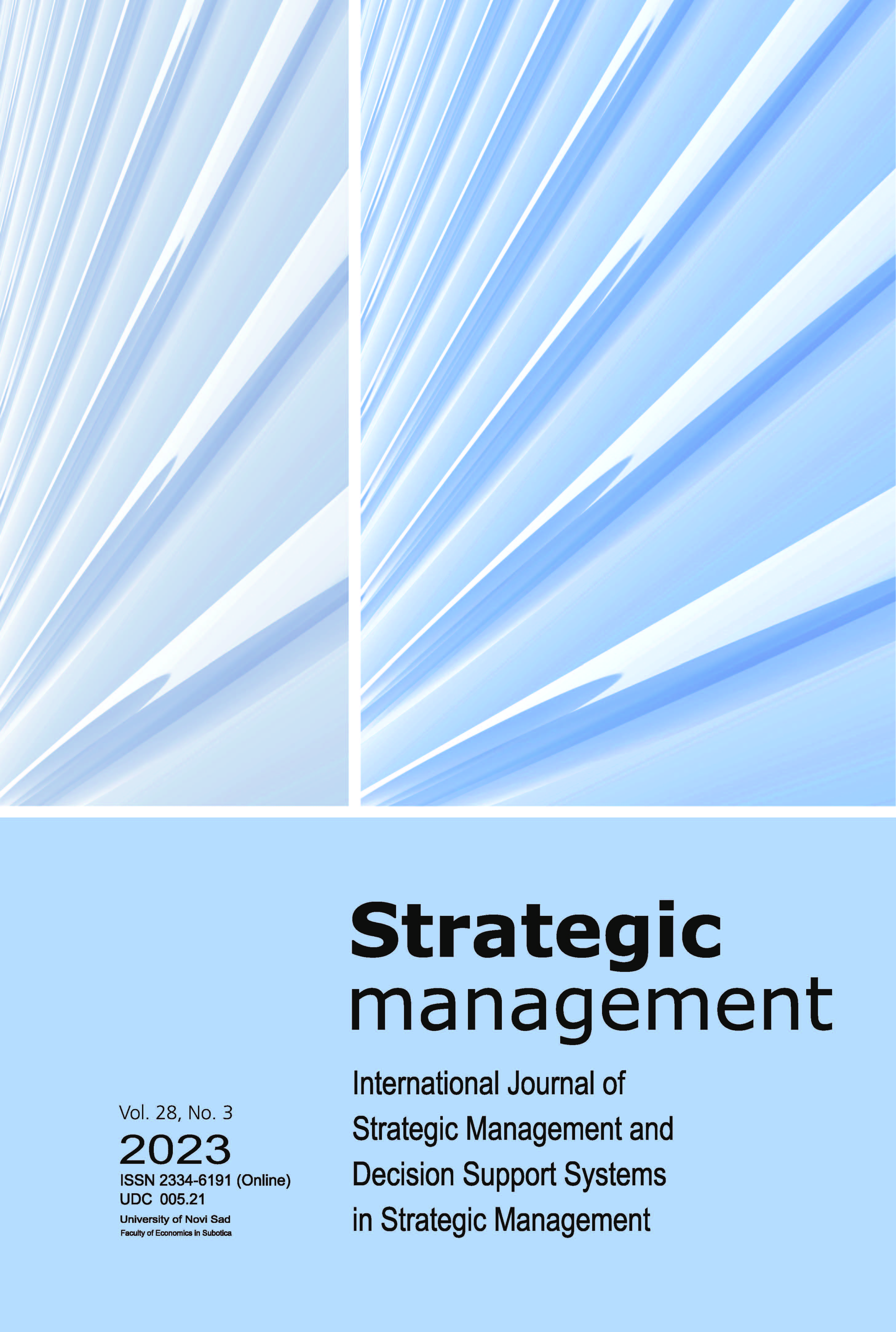 Downloads
License
Copyright (c) 2023 Miriama Blahušiaková
This work is licensed under a Creative Commons Attribution-NonCommercial 4.0 International License.